Massage
 REMEDIAL MASSAGE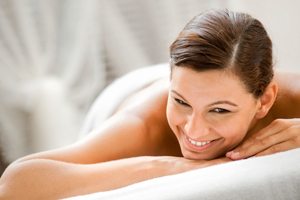 Remedial massage therapists and deep tissue massage therapists focus on the more specific tension areas and work at a pressure that is both therapeutic and comfortable for the client.
Assessment will take place for a range of movement and massage therapy will focus on problematic areas in particular.Stretching exercises may be provided at the end of the session.
KA HUNA MASSAGE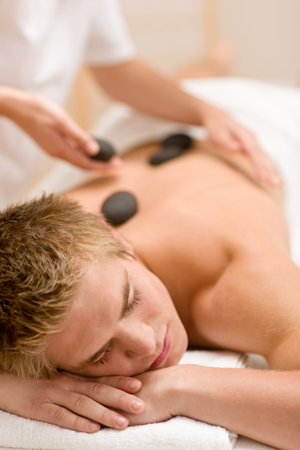 Hawaiian Ka Huna massage is a unique, flowing, energetically vibrant yet deeply relaxing whole-body massage.
Your practitioner uses hands and forearms in long fluid strokes of varying intensity and rhythm up and down and all around the body.
The flow also incorporates stretches, under-body work, deep tissue techniques and sound vibration.
The energising effects of these stimulating movements and creative techniques are combined with clear healing intent and invocations (through chant or prayer) for positive transformation on all levels.
Intensity
Massage Therapy is provided by a number of members in our team, however Amanda Richards is our Level 7 Ka Huna Specialist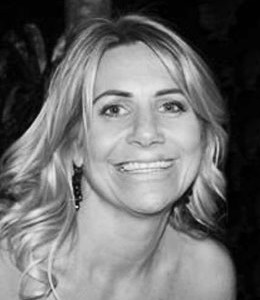 Amanda Richards