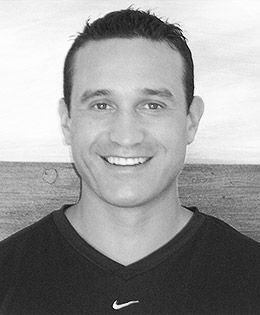 Aaron Shedlock
Highly trained by the Australian Defence Force to manage many uncertainties, and put to the test in adverse circumstances on many occasions, Aaron's skill is his capacity  to lead, inspire and to impart confidence in the people he trains and the people with whom he works with. His major attributes include his tenacity and the strength of his word.
With the aim of providing innovative solutions to improve the overall health and well being of individuals, his focus is to encourage healthy lifestyle choices, reducing the effects of obesity and poor nutrition, alcohol, smoking and drug use. His company philosophy is to inspire individuals to adopt healthy lifestyle practices, ensuring they enjoy an exceptional quality of life…not just being alive but actually LIVING it.
Director of Health & former Physical Training Instructor for Australian Defence Force Elite Units
Specialised Training
Parachute Course – For promotion to Parachute Regiment; Combat Advanced First Aid; Combat Fitness Leader Course; Tri Service Physical Training Instructors Course Accreditation of Naval Training Courses – Certificate 1V in Leadership Fitness.