Health Retreats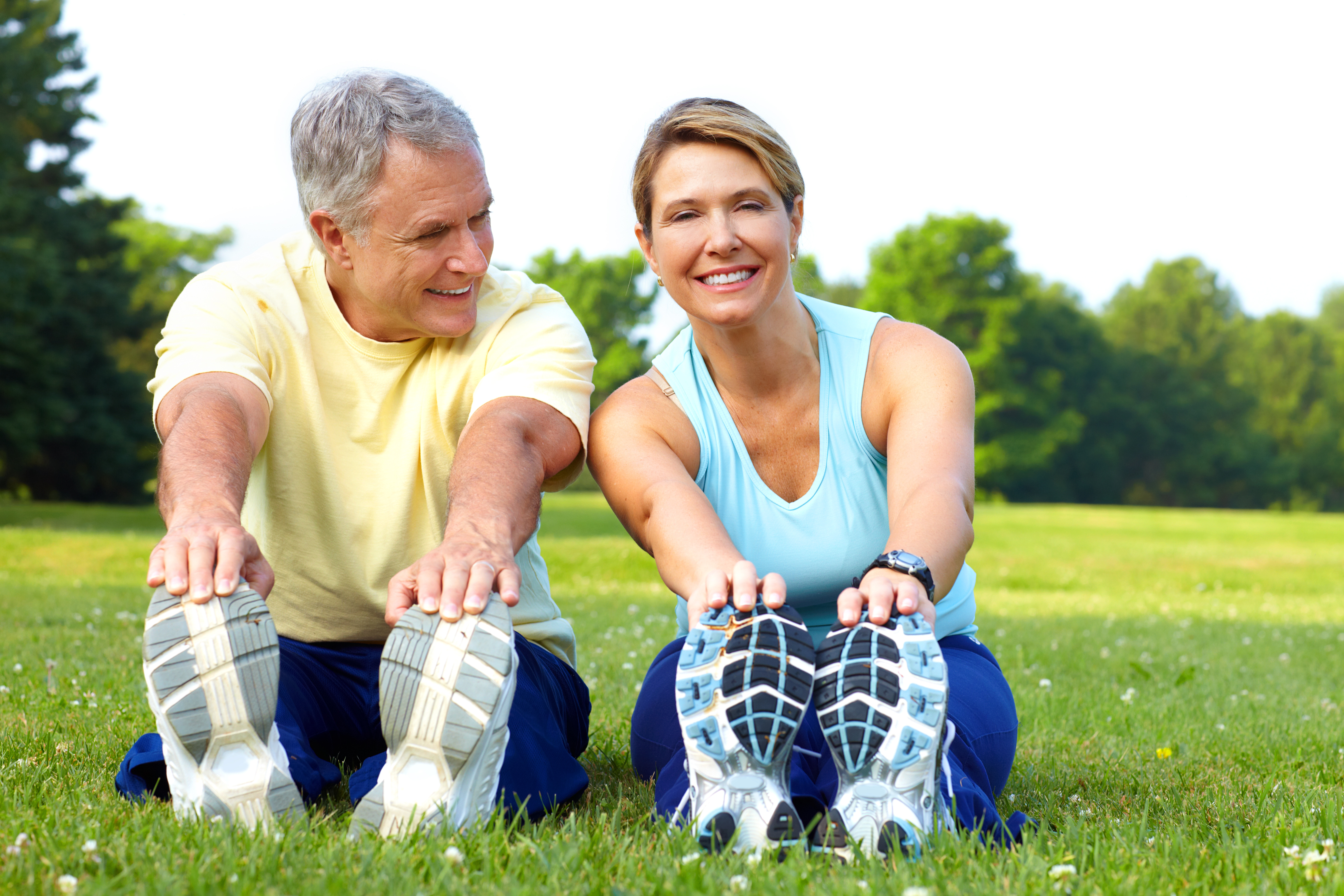 Our team offer an array of health, wellbeing and vitality retreats, and can cater your experience direct to your resort whilst staying in stunning Noosa. From ultra exclusive and private residential homes to the fine selection of high quality resorts, retreats are all inclusive of private daily fitness training with one of Australia's leading trainers, optional group fitness activities, outdoor experiences, massage therapies, Yoga, Meditation, Pilates, nutritional analysis, 'slow food' meal preparation and more, to encourage healthy practices for life.
We tailor your experience in accordance with your needs. You may be struggling with your weight, have poor time management, feel depressed, tired or unmotivated, in need of a new challenge, struggling with substance abuse, overcoming illness or needing to get your health and wellbeing back on track. Whatever your requirements, we have the professionals on hand and we do this, in a completely private and confidential environment.
Corporate groups are also a speciality with a range of team building, motivational and health packages available. Our team of professionals are experienced in managing up to 1000 people at any one time.