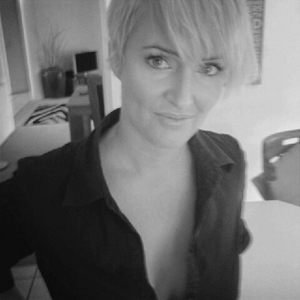 Meagen Denny
Body Consciousness is a unique system designed to accurately read the energy in your body as to what is happening behind the scenes in your reality. It shows you that your mind is a tool to create and actually taps into our subconscious.
Body Consciousness can create awareness to help you change your behaviours and recurring patterns that may be holding you back from living to your highest potential. Learn how to understand and follow the flow of energy and realise the importance of that flow in your everyday life.
Body Consciousness has many concepts that you can add into everyday life to reduce stress and to create fun, ease and flow back in to your life, and that of those around you.
Group Workshops and individual private consultations are available.
Qualifications & Training
* Body Consciousness Facilitator
* Women's Wisdom