Distance Training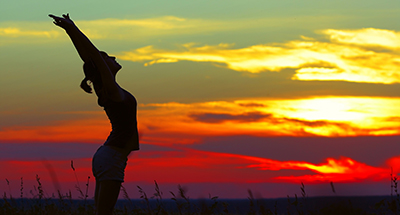 Many of our clients travel, live in a variety of countries or regularly visit from interstate and want to continue their journey with us. Limitless Health has devised a number of ways to keep you connected.
Whether you would like program advice to maintain your training whilst on holiday, a remote Personal Training Session or Facetime consultation, we embrace technology advancement to stay connected.
A range of performance specific coaching and weight-loss Apps are available to help you reach specific milestones. We've even developed ways for you to record your progress through our online reporting forms which help you stay on track and provide guidance as to where you should be when following our specific programs.
---
Check out our videos
I travel a lot for business, I used to 'let myself go' a bit when away from my normal routine, but now with technology my trainer travels with me
Curious about what it is that makes us different? Check out some of our video training sessions. You won't be disappointed.
We're bringing you interviews with our experts on a variety of topics from:
• How to lose the last 5 kilos
• How to build muscle mass
• How to achieve a flat stomach
• Fighting cellulite – the tips
• Common nutritional deficiencies & more!
---
Purchase an App through CoachFIT
We're bringing personal training to the world and are in the process of developing a range of Apps to help you achieve your health and fitness goals.
Stay tuned for this exciting development!