Personal Training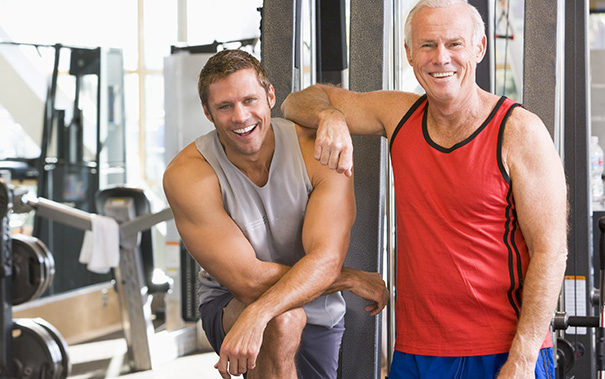 We love seeing the results week after week
Our senior team of Australian Military Trained Physical Training Instructors are qualified in designing effective training programs. From general fitness, weight loss and rehabilitation to developing sports specific programs, our exercise physiologists are second to none.
Accustomed to repairing repetitive strain injuries and improving weaknesses in individuals bodies we can also assist in rectifying the cause of imbalances by assessing your current activities and workplace environment. Our team have conducted numerous workplace fitness assessments to enhance performance, improve the team environment and productivity.
Training programs can be devised, managed and updated periodically with testing workplace specific, with our team adhering to stringent assessment guidelines. Nutrition may also form part of our tailored program, depending on the lifestyle habits of the individuals.
Personal Training is available is:
Monday – Sunday 5:00am – 7pm
Single Sessions and packages available
We cater for one on one, pairs or small group training onsite and can conduct large groups in a variety of stunning locations.
Call us to discuss.
Managing Director and Personal Fitness Manager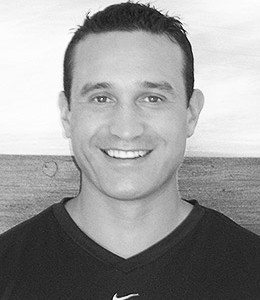 Aaron Shedlock